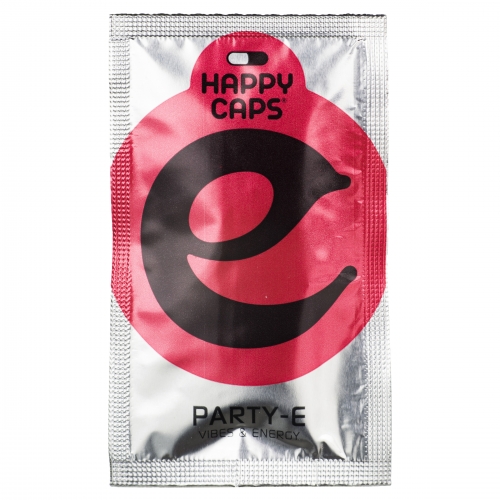 Party-E
Party-E
Party-E brengt het feestgevoel naar een hoger niveau. Of je nu gaat drinken, dansen, praten of flirten; met een Party-E voel je je feeststemming tot ongekende hoogtes stijgen.
€ 10.00
Beschrijving
Party-E gebruik
Neem 1 tot 2 capsules, ongeveer 45 minuten voor het gewenste effect. Gebruik niet meer dan de maximale dosering van 2 capsules per 24 uur.
Ingrediënten
Dendrobium nobile extract, cafeïne, passiebloem extract, E959, magnesiumstearaat, hydroxypropylmethylcellulose (vegacapsule).